Can anyone out there figure out the logic of having to take
the clock's down in the stores so that the customer's will not realize how long they have been waiting?
How about staffing the store's with enough help, get the customer's beer quicker and let them look at the clock to see how fast they were in and out!!!

All the overtime you want in the warehouse but don't come into a store until 9:00 A.M. to get your store open.
Sometimes you just got to say "hmmmm"
Just wondering.



The above is only an opinion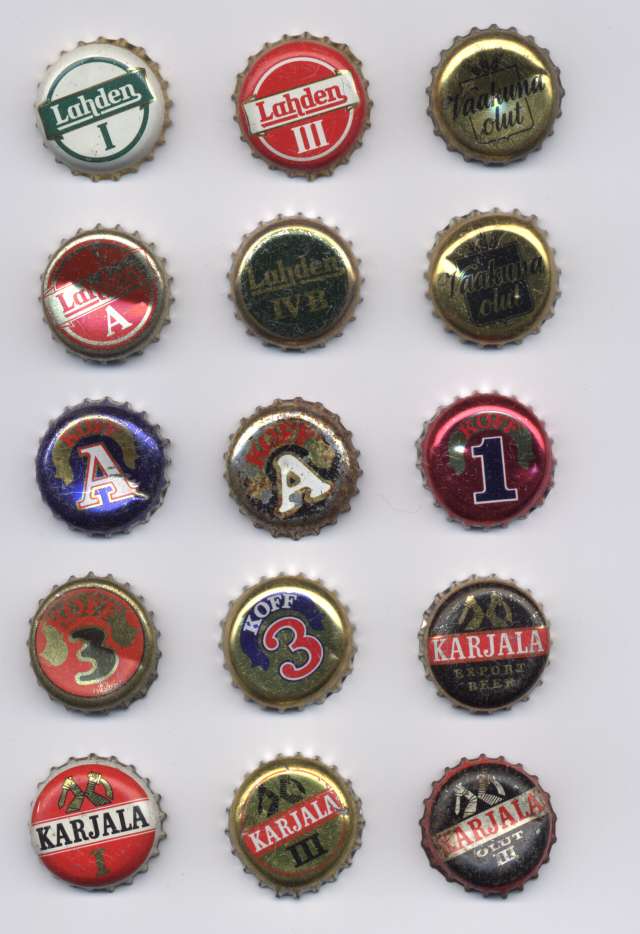 There is still lot's more beer we can be selling !